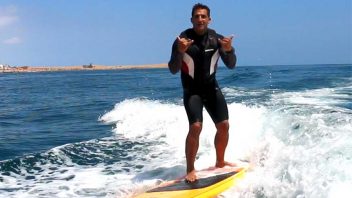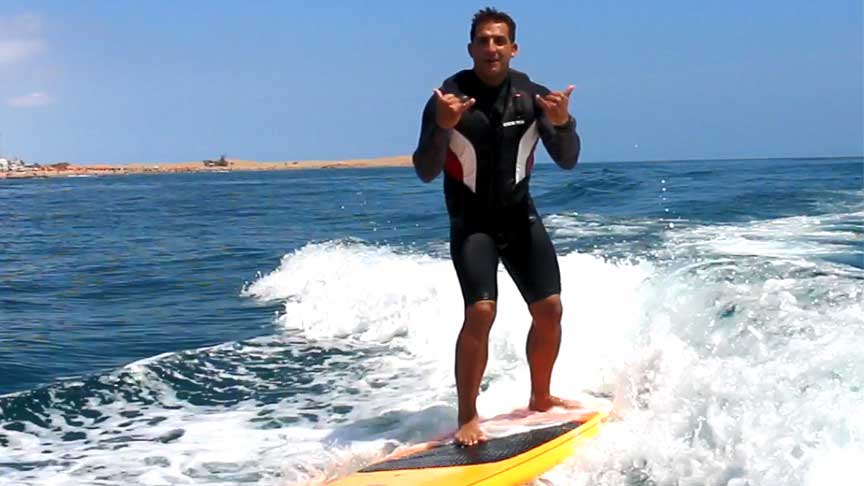 We offer for you the best and easiest way to learn Wake or Wakesurf. Perfect experience for professioanals and beginners.
Read more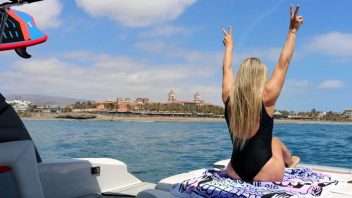 Amazing excursion visiting the most beautiful beaches and the south cost of Gran Canaria and the natural cost park with friends or family
Read more
World Champion of windsurfing '98 Marcos Pérez E-7 with his friendly team and new and first in Gran Canaria island special wakeboat Four Winns 242 '2018 will give you the best experience you can have in the ocean.
Waves are waiting for you!
---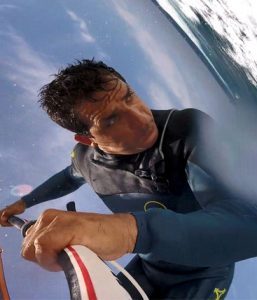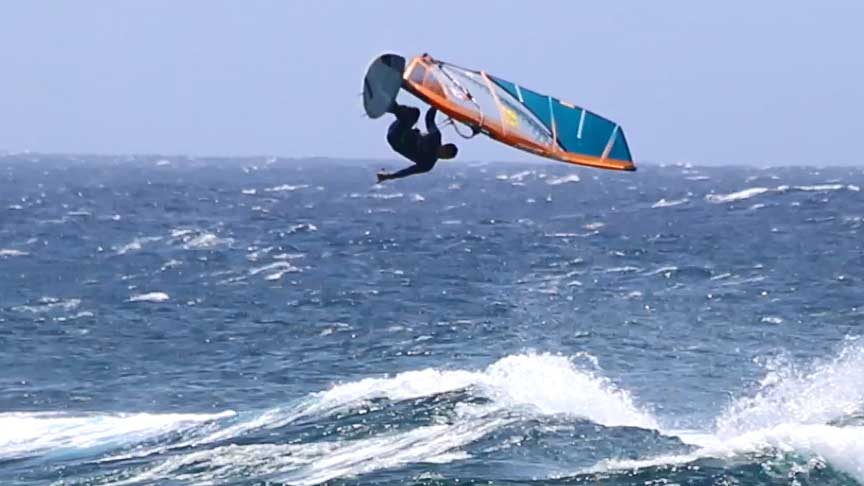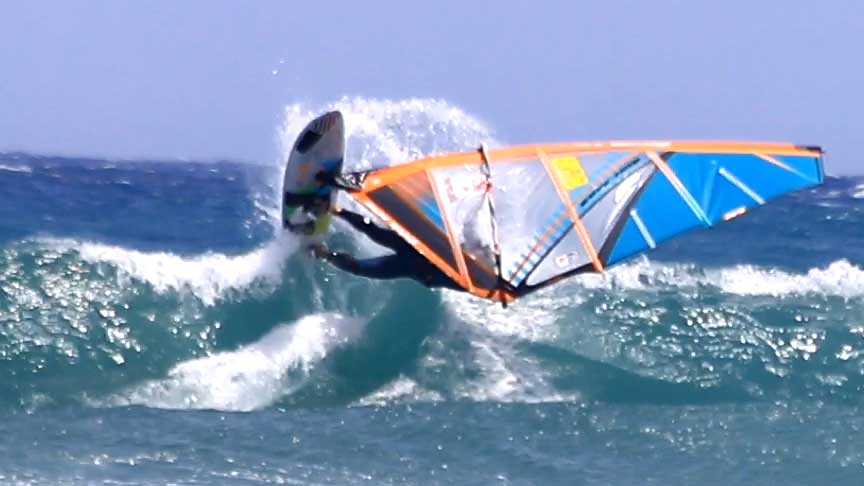 BOOK YOUR PRIVATE BOAT TRIP 48H BEFORE AND TAKE -10% OFF
Book your family trip before one week with -20% OFF
I went with some friends and we had a really good time! We surfed with three surf boards of different sizes, so that the board is adapted to each one's level. The teacher is hilarious and he cares a lot for you to have a nice experience. We also visited a beach close to the surfing spot and had some time to relax and swim in the ocean. Truly amazing, I would recommend to give it a try!
It was my first trip on a wave boat, and I really had fun and enjoyed surfing the waves. It was an unforgettable day in my life. The teacher takes care of you and shows you exactly how to get on the board and start having fun. It is a MUST BE EXPERIENCE. It's amazing. Thanks a lot for that morning.
A wonderful experience I liked all the very friendly staff the boat is very beautiful and the beach where we took a visit was all really well I loved it I will repeat it I recommend it for all
Great ride and great crew. If you come to Gran Canaria can´t miss ESTA OCEAN Highly recommendable. Service is awesome. Marcos is a very funny guy and friendly