The best way to learn how to surf, is in Small group lessons, in Surf Maspalomas School you will have this way to learn . We only work with small groups , so like this you will learn fast and with the best quality service.
We have the best material for beginners and advanced, with a large number of boards to choose.
You are welcome to Surf Maspalomas School Gran Canaria.
Waves are waiting for you……!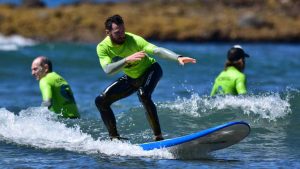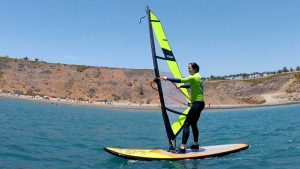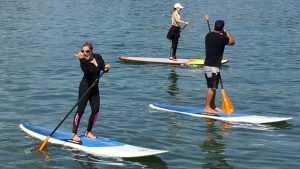 SURF AT MASPALOMAS BEACH
€65
Individual one hour training with professional teacher including board rent
SURF AT MASPALOMAS BEACH IN SMALL GROUP
€50
One hour of training with professional teacher in the small group including board rent
STAND UP PADDLE (SUP)
€10
One hour renting of SUP
EQUPMENT RENT
€10
Also we offer equipment rent. Wet suits, shoes etc
WINDSURF RENT
€30
One hour of rent windsurfing board
You can find our Surf Maspaslomas school at Maspalomas C.C Oasis, 35100 Maspalomas, Las Palmas, Spain
+34 606 32 90 69